SERVICES
Tagar Sports Management is a full-service sports management agency focuses on representing, marketing and career planning for the top athletes and coaches in Men's and Women's Sports all over the World.
Professional Sports Services
Tagar Sports Management walks along with you on your sports career path with results-driven key strategies from our team.
We are proud to support both female and male athletes and coaches across the Globe, build on their talents and unlock their potential.
Specialising in athlete representation in Basketball, we offer a range of services that can unlock opportunities in a variety of sports management field.
Career Planning & Development
Tagar Sports Management ensures that you have the support and guidance for all stages of your sports career.
Knowing that you are the key figure in the promotion of your brand (You), we as the Tagar team develop public awareness of sport participation importance, liaise with appropriate entities to promote the best practice for you.
Tagar Sports Management provides comprehensive, multi-disciplinary administrative and legal services to athletes and sporting bodies.
We represent and assist clients in the sports industry by using our unique contract negotiation strategies along with our contract negotiation skills.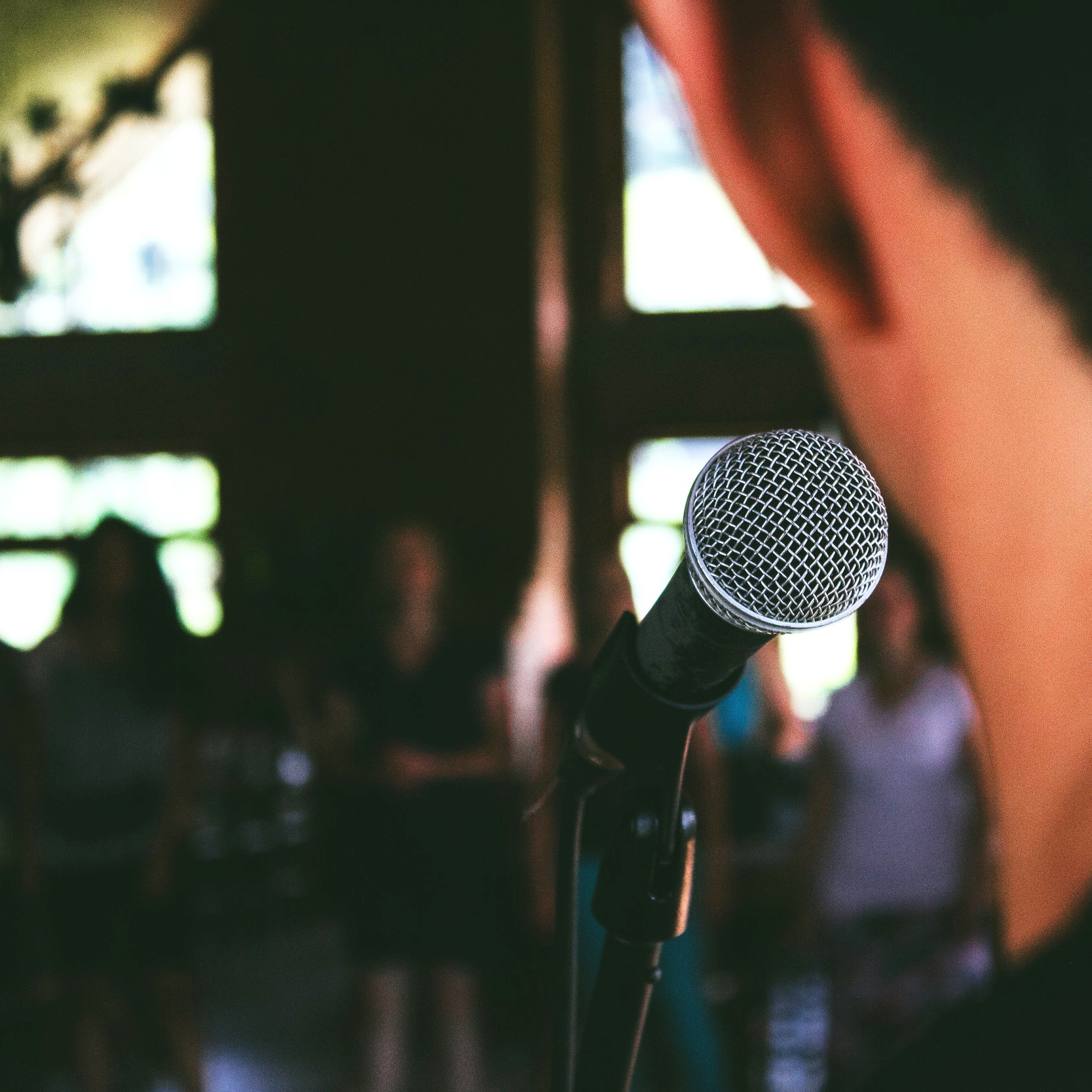 The ability to communicate publicly is vital in most of the sports management professions.
Tagar Sports Management provides helpful communication tips and prepare you for your interviews in all platforms of media.
In today's booming sports industry, brand building is an essential key for creating the success of any brand.
At Tagar Sports Management, we understand that your reputation is the base of your brand and your brand is how your reputation is translated to the world. Throughout the brand building process, we effectively develop, plan, and implement marketing strategies that will boost the value of their brand.
We work on maintaining the overall performance of your brand by overseeing all marketing initiatives, complete market research to capture your fans' perception and behavior before brainstorming effective marketing strategies to draw them in.
Public relations specialists play an important role in promoting a client's profitability and at Tagar Sports Management, Public Relations specialists focuses on creating and maintaining a positive image for the athletes and/or coaches clubs they represent.
We draft positive media releases to create a valuable public perception and increase awareness for the client and coordinate the flow of information from sports teams to the press.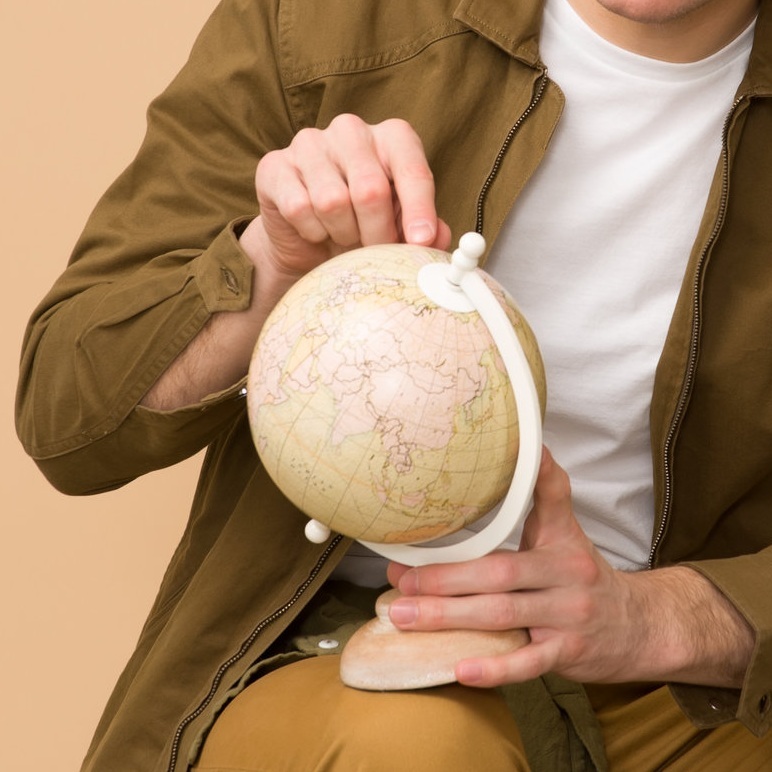 As of the nature of the sports industry, we understand there is often a need to relocate within a very short time frame and it needs to fit in with the training, playing and touring schedules.
Tagar Sports Management makes relocation effortless, enabling our clients to focus on the goals most important to them, their careers and their loved ones.
Sports management and marketing go hand-in-hand in the sports industry.
As one of the leading Sports Management Companies in the World, Tagar Sports Management Marketing Services offer effective marketing strategies and coordination that goes into successful promotion and provide tailored profile for each client with research and understanding of the audience.
We believe that our success in Sports Marketing comes from the appropriate target demographic and social engagement.